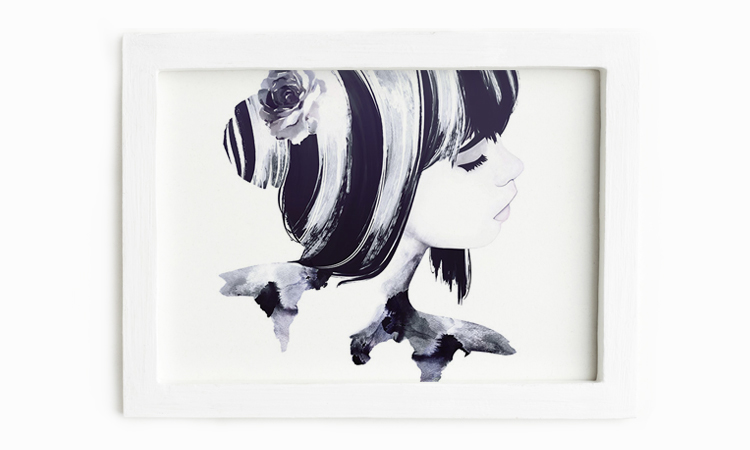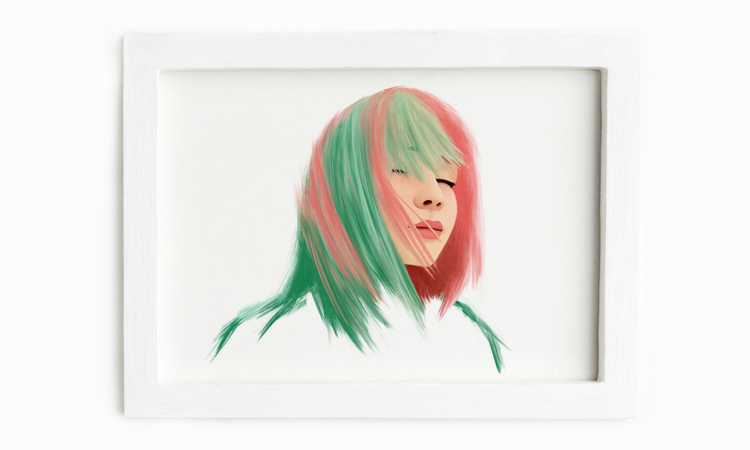 Mike Scholtis
Media Designer / Digital Artist
Cologne, Germany
I live in Germany in the vicinity of cologne. I think I was 16 years old when I first had contact with drawings and artworks from guild wars (The Art Book). I never painted intensively as a child. I wasn't the kid who painted that much.
2012 i started to work more with photo editing and photoshop effects because i started my education as a media designer at the same time. Since 2013 I have been working more with brushing and publish my works of art under the name DEMORIE and create digital artworks and drawings in the style of watercolors and oil paintings. I try to introduce more and more techniques from traditional art and develop my own technique further. My artworks are very minimalistic and deal with the idea of emotions and how to express them without using a cliché.
I hope that my works will serve mainly as inspiration. I think art tells a lot about you as a person. It also tells a lot about the person who trying to describe the art.