The Art of DEMORIE: ✨ The Art of Imagination
7. February 2021
Demorie is a digital artist since 2013. Mainly portraits are painted and various minimalist and oil colors oriented works are created.
Demorie creates digital paintings with different techniques. On the one hand they are similar to watercolor paintings or oil paintings. For some time now, drawings and sketches have been created more in charcoal-like brushes.
The art of demorie is about the presentation of emotions. demorie calls it the silent art. The art is more about what the viewer feels than about what the creator wants to tell. One possibility is to influence art through the history and attitude of the artist. But this has not been the approach so far.
The aim is to inspire art lovers and to be experimenters friendly. furthermore, finished works should preserve the feel and look of traditional works and not contain typical features of digital art.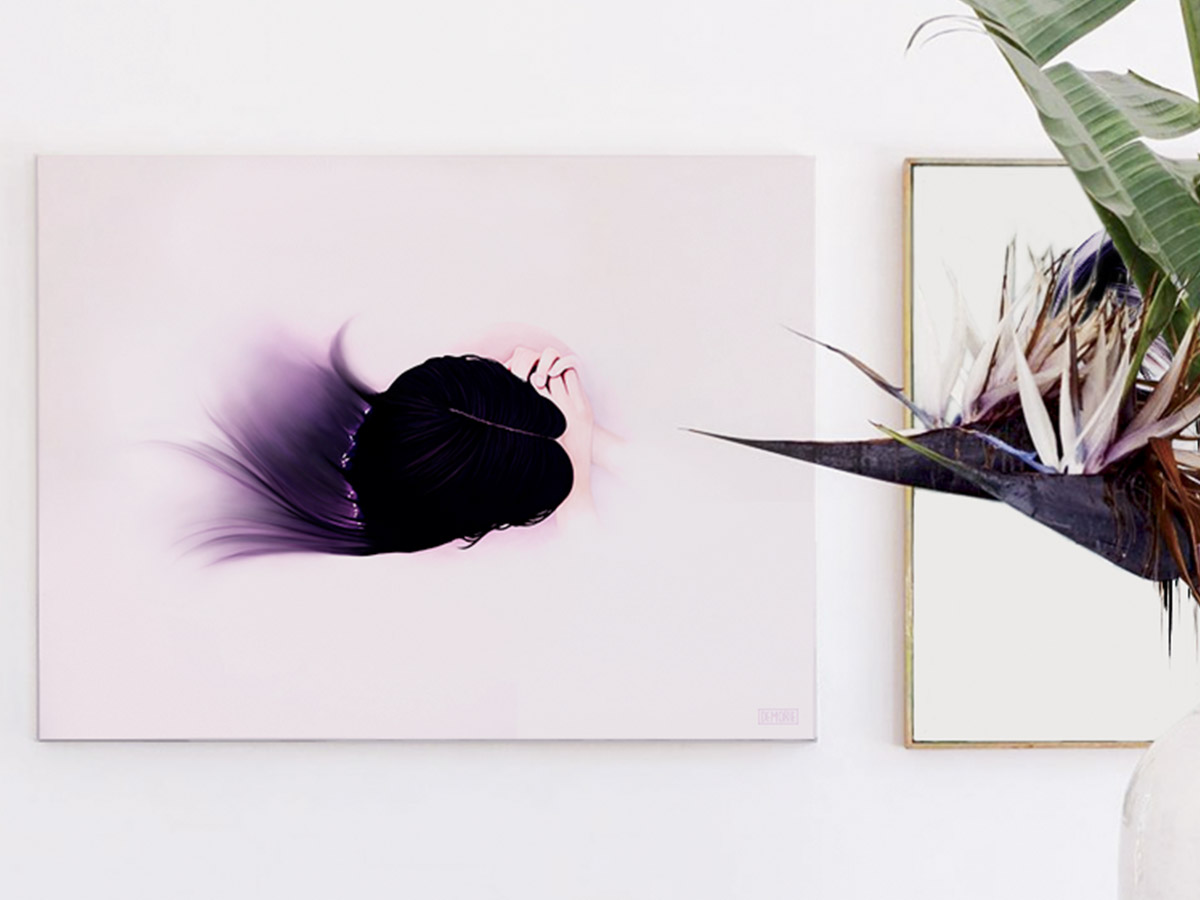 More Blog Posts